Meet the Team
Located in the heart of Nanuet, Care Crafters is like no other prosthetic & orthotic office. The environment at Care Crafters is filled with comfort and professionalism to enhance the patient experience.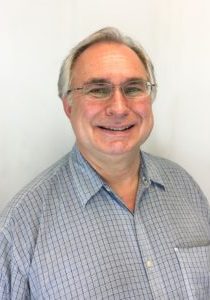 Thaddeus E. Drygas
Thaddeus "Ted" E. Drygas is the founder and owner of Care Crafters. Ted graduated from New York University in 1982, receiving his Bachelor of Science degree in Orthotics and Prosthetics, and is a Certified Prosthetist Orthotist recognized by the American Board for Certification. He has over 30 years of clinical experience, specializing in prosthetic and orthotic care. 
Donna Duncan Drygas has lived in Rockland County, New York for the last thirty years. She grew up in Jersey City, New Jersey and graduated from Saint Peter's University where she earned a Bachelor of Arts degree in Elementary Education. She started working for Care Crafters in 2000 and is currently the Chief Financial Officer.
Carolyn Piranio grew up in Bardonia, New York and has lived in Nanuet for the past 20 years. Carolyn is a graduate of  Marymount College where she earned a Bachelor of Arts Degree in English with a Journalism Concentration.  She has been a member of our Care Crafters team for the last five years, helping to manage the office and collaborate with doctors, insurance companies, and patients daily.
Tyler Morgan has contributed to our team as a technician here at Care Crafters for more than two years. He was born and raised in Western Canada where he graduated high school. Tyler now works alongside Ted to manufacture personalized products for our patients.
We Are Care Crafters
Care Crafters' foundation was built in 1996 by our senior practitioner, Thaddeus "Ted" E. Drygas. Having attended Nyack High School in Rockland County, Ted dedicated his life's work to ensuring the availability of exceptional prosthetic and orthotic devices to the people of his home community. Using his mechanical skills and education with a strong understanding of gait and biomechanics to improve mobility, Ted  established Care Crafters on believing in personalizing the patient experience with dedication and quality craftsmanship.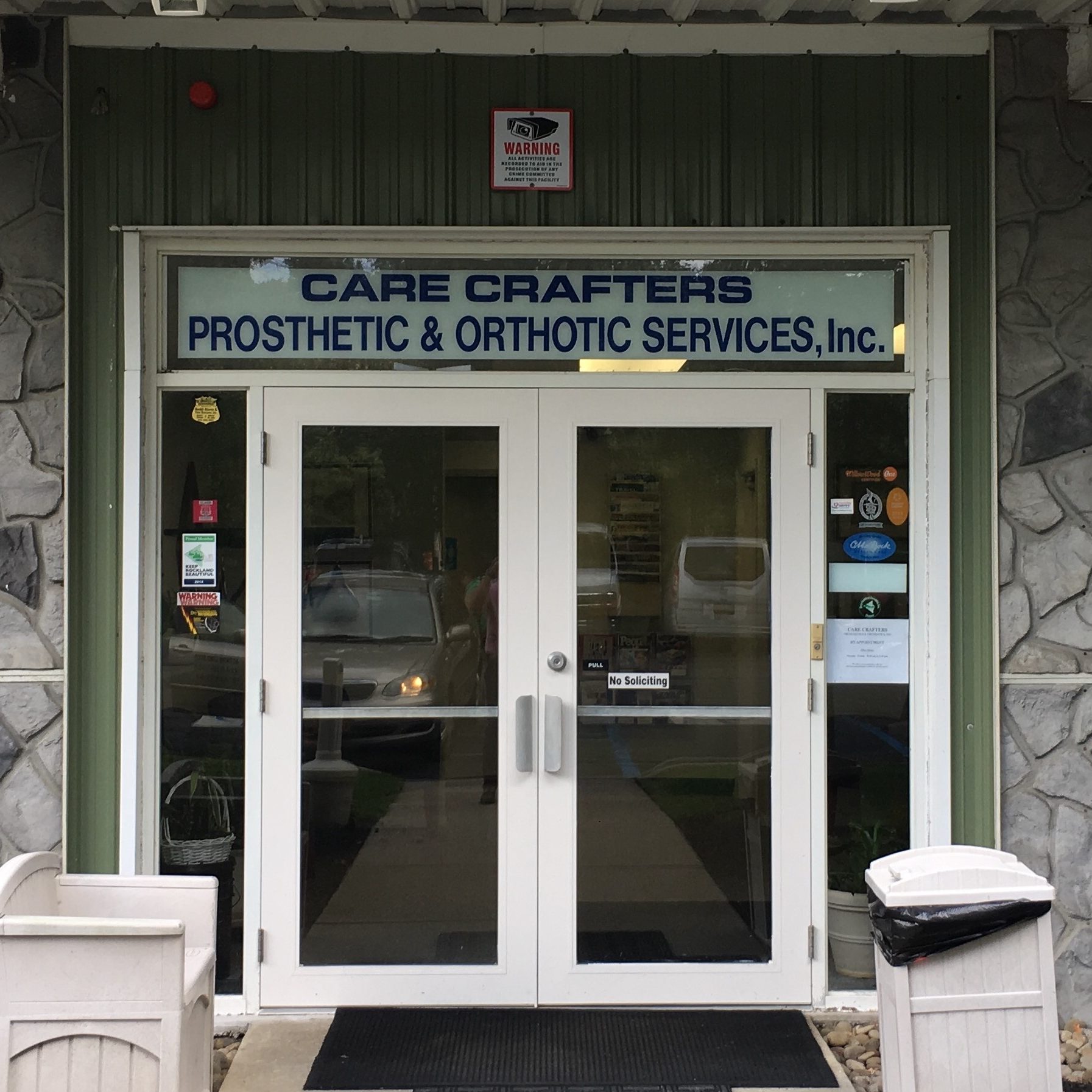 Our Approach
Our overall goal here at Care Crafters is to ensure that we exceed our patients' expectations throughout their journey with us. We believe that it is our job to empower our patients and we understand the importance of prosthetics and orthotics in your life. This is why we work everyday to provide custom designed, quality devices that enhance the health and the confidence of our patients. Our artificial products increase mobility, maximize comfort, and fully integrate into your life so you can do everything you love without worry.
Any Questions? Contact Us!
Please call our office to make an appointment!